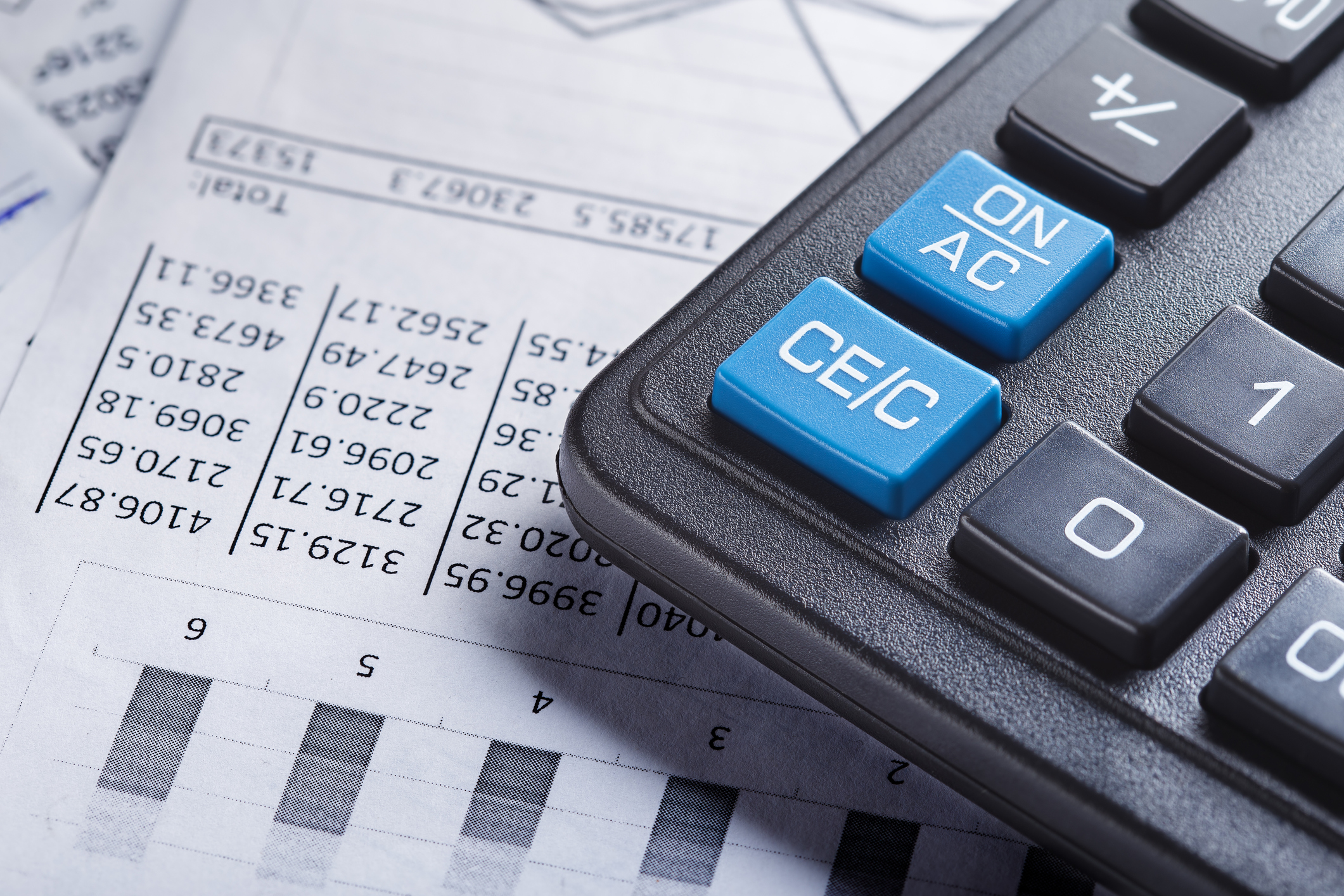 Key takeaways:
There are many reasons to invest in real estate in addition to your primary residence – for short- or long-term rentals, or fixing up a property and re-selling it, just to name a couple.
There are also lots of options for financing a purchase, but all of them carry big caveats.
That's why a home equity agreement like the one offered by Unlock might be the best bet.
The real estate market is facing multiple challenges right now, not least of which is high mortgage rates. But one thing is certain: people will always need a roof over their head, whether they buy, rent or crash on someone's couch.
So if you think this is the right time for you to take the plunge into real estate investment, it just might be. And if you have a little home equity built up in your primary residence, you could consider tapping it for your investment property. Here's why.
You probably know that taking out a loan to buy an investment property is a different situation than taking out a mortgage for a home. To get a traditional mortgage like the one for your primary residence, you will need a bigger down payment, for one thing – likely at least 15% of the purchase price.
Many investors also consider less-traditional types of loans. A so-called "hard-money" loan is one option often used by frequent real estate investors. These loans are generally intended to provide short-term financing, typically for people who buy properties and resell them quickly. Hard-money loans usually have very high interest rates and fees, and strict lending guidelines.
Bridge loans can be another option. As their name suggests, these loans are generally intended to get you from one point to another, usually from buying and rehabbing a property to reselling it. They usually have much lower interest rates than other options, but extremely strict underwriting criteria: lenders will want to know that you have a history of successfully flipping real estate, will want to inspect the property that you're buying, and more. Also, lenders probably won't approve a loan if it would put you over a particular loan-to-value ratio for that property plus the one you already own (typically 80%).
Some investors may consider taking out a home equity loan, but those products have extremely high borrowing costs now. Also, you usually must have good credit (a credit score of at least 620, and probably higher), and generally won't let you pass an 80% combined loan-to-value ratio on the new property plus anything you already own. A home equity line of credit may offer a lower rate and a little more flexibility, but these are typically variable-rate loans. That means the rate will rise and fall in line with other interest rates, which aren't likely to decline any time soon.
A home equity agreement (HEA) like the one offered by Unlock may help investors overcome these hurdles. For many people, the biggest advantage is that tapping accrued equity from a home means not having an additional debt payment every month. Even better: in most cases, you can use the home equity you convert into cash for anything you want, no strings attached, no questions asked.
What's more, the time horizon you sign up for with an HEA is long and forgiving. If you set out expecting to fix up a home and flip it shortly later, but then decide to keep it and rent it out, you have years (10, with Unlock's HEA) before you have to think about buying back your equity. Same thing if you invest expecting to have a short-term rental but then luck out with a dream long-term tenant.
If you use an HEA to finance your purchase, you never have to worry about whether your interest rate will go up, which is a concern with most home equity lines of credit. And HEA requirements on credit scores are much lower.
The bottom line: investing in real estate can be rewarding, even in a tough market. And once you start considering your options for financing a purchase, an HEA may be your best bet.
The blog articles published by Unlock Technologies are available for informational purposes only and not considered legal or financial advice on any subject matter. The blogs should not be used as a substitute for legal or financial advice from a licensed attorney or financial professional. Links in our blog posts to third-party websites are provided as a convenience and are for informational purposes only; they do not constitute an endorsement of any products, services or opinions of the corporation, organization or individual. Unlock Technologies bears no responsibility for the accuracy, legality, or content of external sites or that of subsequent links.