Unlock has changed the lives of over
3,700+ homeowners
Featured Story
Dawn lost her job as a bookkeeper during the first part of the pandemic.
I was looking for a way to get out of the credit card debt I had – not shift it around, but get rid of it. The Unlock HEA is not a loan – it doesn't show up on my credit report. I'm no longer worried. I have no stress. Now my debt is gone, and since I have not added any debt, my debt-to-income ratio is much better."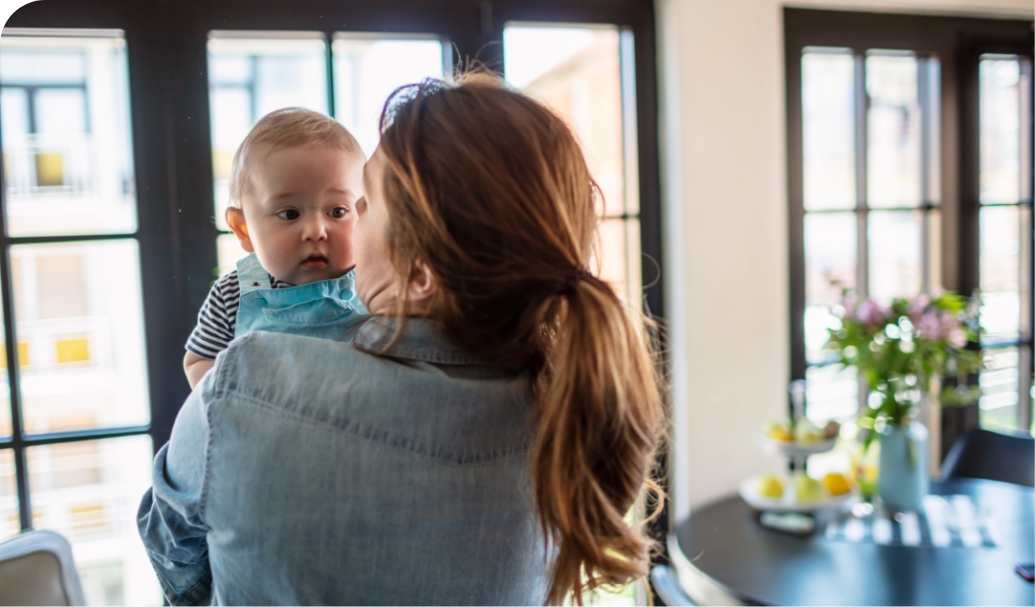 I talked to my banker and I looked at options like a reverse mortgage, refinance, just some loans. I saw the option for an investment through Unlock and accessing my equity with a HEA and it seemed to make more sense."
It was such a good experience that I'd work for Unlock!"
It's given me peace and serenity, and a home that we like and is comfortable to live in. Unlock is a good, reputable company; just look at TrustPilot reviews for evidence."
I was able to do the home renovations that I had been putting off for years, which increased the value of my home. I feel like I have more options now. If you're looking to access your equity this is perfect."
We needed cash to make some improvements to our home before we could put it on the market. My credit score was less than stellar due to medical problems we had a few years ago. My wife was out of work for awhile and I had to take some time off. As a result, getting a standard HELOC was out of the question. So the Unlock alternative was a good one for us. The staff at Unlock made all the difference. It was quick, simple and painless. There were no surprises."
Unlock's process was very uncomplicated, and so much quicker and faster than competitors. It was very smooth. Any questions were answered, and even when they were redundant, the rep was very patient. She was helpful and transparent, never pushy, and guided me through the process."
I'm going to use the funds to fix up my own house to become an investment property, and to help purchase other investment properties. In 10 years, the amount that would go back to Unlock then will be about the same amount as I'd be spending in doing a refinance. And I have no monthly payments!"
I was trying to renovate my home, and needed to pay bills I owed, including a city tax bill and medical bills. I was having a hard time getting approved for a HELOC because my credit was not good. Unlock gave me an opportunity. Everything was very smooth. The process was very fast. I never dealt with a company that worked that fast. Unlock helped me save my home; pay off the city tax bill and my medical bills."
I had slid further and further behind into debt. Working with a debt settlement company to try and resolve it, but it was costing me $400 a month and that would have gone on for several years. I had high interest loans and ended up $100k in debt. That's what made me say…I have to do something and Unlock was there for me."
This was a life changing experience. It was a simple and fast process. I appreciate being able to stay in my home and tap into my equity. Highly recommend."
I looked at just a couple of other companies online, and Unlock's terms were the best. Moreover, the people I talked to – all the way through the process – were competent, and explained everything perfectly. I've paid off all my debts, including every credit card and all medical expenses. I've rebuilt the nest egg and invested some of the funds. My credit score is coming back up. Now I'm in really good financial shape, and have much less stress."
My financial stress burden has been lifted, and I now have 'reserve funding' to use for debt reduction and unexpected business expenses. I can once again sleep well at night!"
Video Stories
Dawn lost her job and relied on credit cards to make ends meet. Unlock helped her eliminate her debt.
Interested in a home equity agreement (HEA) from Unlock?
Get Started