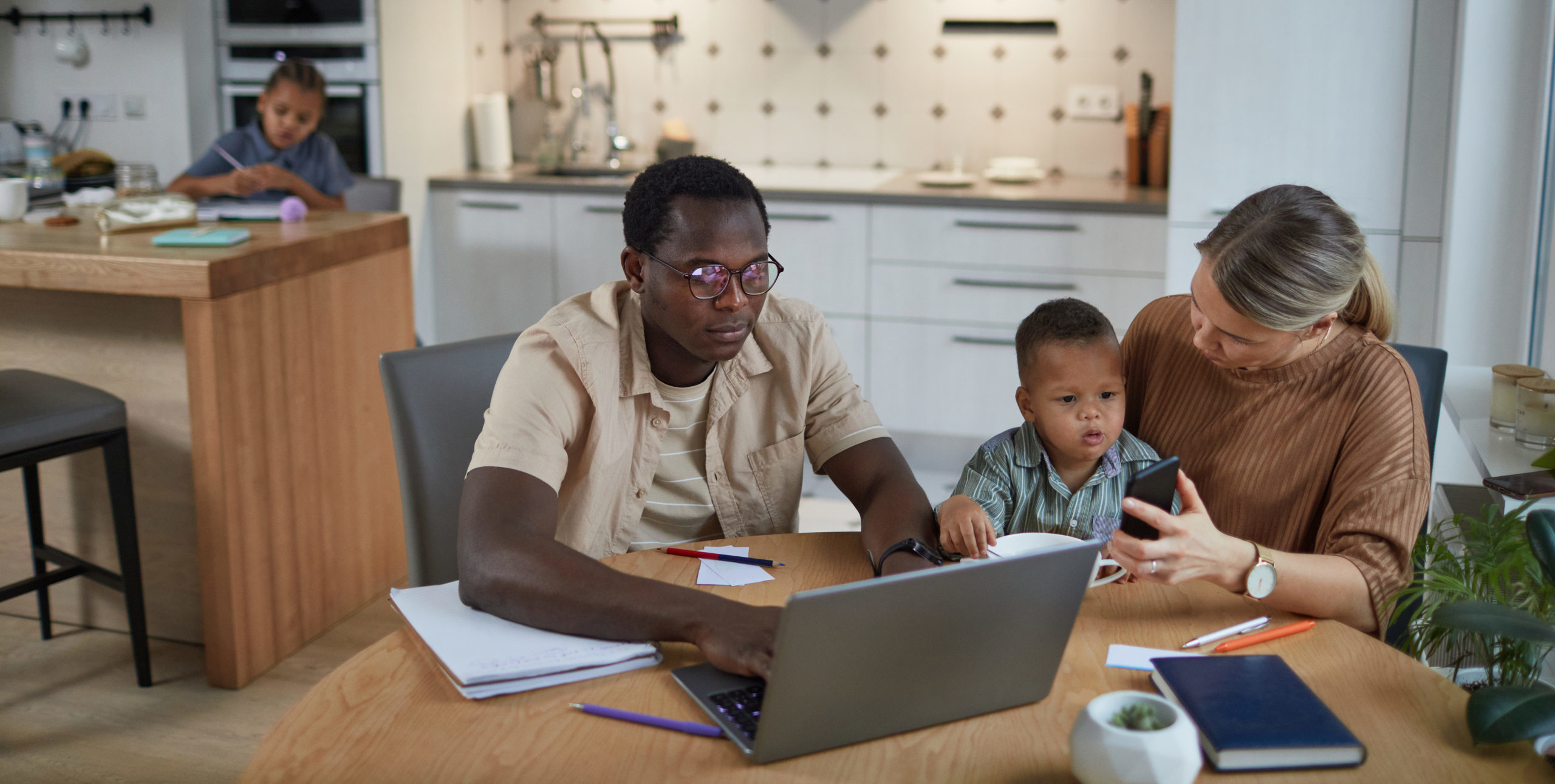 Key takeaways
As home prices continue to fall, so does the equity you have in yours.

Accessing equity now may be the strongest play, as home values are expected to continue to drop.

Planning for a budget cushion now can protect you from any future economic volatility.
Have you been considering converting some of your home equity to cash? We're witnessing some big shifts in the economy and the financial markets right now, and even bigger changes may lie ahead. You may not get a better shot at turning equity into cash.
Here's what you need to know to make an informed decision
As a refresher, home equity is the amount you own free and clear on your property. If you have a house worth $400,000, and you owe a lender $250,000, you have $150,000 in stored-up home equity.
But if home prices dip, and your $400,000 home is suddenly worth less, you'll have less equity. So, for instance, if your home value drops to $350,000 and you owe $250,000 on it, that means you have only $100,000 in equity. No one has a crystal ball for the housing market, and all real estate is local. But in August, average national home prices fell about 1%, according to data provider Black Knight.
Experts have been expecting prices to stop rising so fast, mostly because they shot up so dramatically over the past few years. When the price of any financial asset makes a big move in one direction, it's often evened out by a move in the opposite direction later (think of how drastically home prices shot up during the subprime bubble, and then plunged during the recession that followed).
But higher mortgage rates are also weighing on home prices. When it's harder for buyers to finance a home purchase, sellers have to make their properties more attractive — cheaper — to buyers.
As prices in your area start to decline, it will likely weigh on the value of your property as well. (If you decide to convert some home equity to cash, whether via an Unlock Technologies home equity agreement, or a home equity loan or line of credit with a lender, your property will always undergo an appraisal so that a professional third party determines how much it's worth.)
Planning for unstable economic times is important
Another reason to consider acting now rather than waiting to tap your equity: the possibility of a recession or economic downturn.
Interest rates are higher, and the housing market is limping along, because the Federal Reserve wants it that way. The central bank's job is to make sure inflation doesn't get out of hand, and when it does, to rein it back in.
That's exactly what's going on now. Inflation has soared in the aftermath of the COVID pandemic, and the Fed started raising rates this year in response. Higher borrowing costs make consumers think twice before buying, which is why the housing market has been so sluggish recently.
It's important to note that by many markers, the United States is not in a recession. Most importantly, the job market remains very strong.
Still, it's very hard to be precise in slowing a massive national economy, and most analysts and economists know that the Fed has rarely been able to cool economic activity without chilling it altogether.
So if you've been thinking about converting some of your equity to cash, the possibility of economic storm clouds ahead might mean it's a good idea to do it sooner rather than later.
Remember, if you lose your job, you'll have a harder time qualifying for some of the products that allow you to access your equity. And you may need a budget cushion more quickly than you realize.
The blog articles published by Unlock Technologies are available for informational purposes only and not considered legal or financial advice on any subject matter. The blogs should not be used as a substitute for legal or financial advice from a licensed attorney or financial professional. Links in our blog posts to third-party websites are provided as a convenience and are for informational purposes only; they do not constitute an endorsement of any products, services or opinions of the corporation, organization or individual. Unlock Technologies bears no responsibility for the accuracy, legality, or content of external sites or that of subsequent links.